Is It Okay To Open A Nail Salo...
1

The Easy Way Of Choosing Manic...
2

Which One Is More Convincing G...
3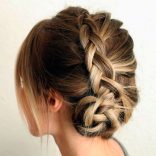 Dutch braiding is not only very popular these days, but also help keep hair away from the face, keep it cool in hot weather, and make it easier for you to participate in sports.
Read More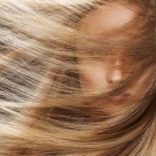 In the modern world, men and women are highly inclined towards an attractive personality. Hairs tend to play a vital role in making your personality stand out and making you look better.
Read More